If you are a young professional moving to Philadelphia, Pennsylvania, you are in luck. There are a lot of great neighborhoods perfectly suited to people like you, with just the right combination of convenience, location, and nightlife. Here are some of the best Philly neighborhoods for young professionals:
1. The Old City
The Old City is a historical one-square-mile section of the city that has everything: a central location with a great urban feel and lots of wonderful bars, restaurants and coffee shops. It also has many excellent parks and museums.
For example, there you will find both Independence Hall and the Liberty Bell. The neighborhood further offers 3 movie theaters in close proximity to each other.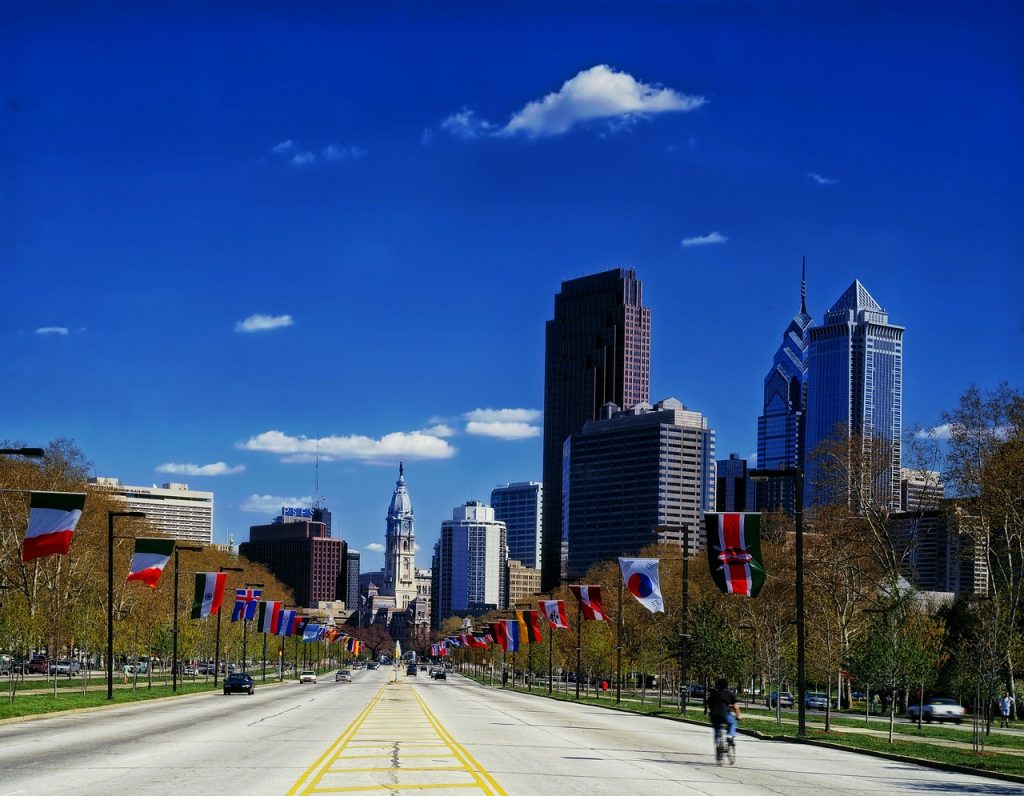 2. Washington Square West
Washington Square West is known as a neighborhood that has 3 neighborhoods in one. In Midtown Village, you will find lots of excellent restaurants and shops, while the Gayborhood is an area with many gay bars and restaurants as well as colorful rainbow streets signs.
Finally, there is Washington Square, which is one of the original 5 Philadelphia squares. It offers plenty of open space for picnics and recreational activities.
3. Bella Vista
Bella Vista is Italian for "beautiful sight," and you find many of them in this historic Italian neighborhood. You will also find the 9th Street Italian Market, which is the oldest open-air market in the United States.
The neighborhood further has a distinctive international feel that goes well beyond its Italian roots, where you can sample interesting cuisine from all over the world. There are also lots of parks, gyms and recreational facilities in the area.
4. Chinatown
Philadelphia's Chinatown not only offers lots of terrific Asian cuisine but it also centrally located and affordable, with home prices and rents considerably lower than in other parts of the city.
There are also lots of shopping and entertainment venues nearby and plenty of nightlife. You will further find a thriving hipster element there as well.
5. Fitler Square
Fitler Square provides a more tranquil and laid back atmosphere in comparison with some of the city's other neighborhoods. There you will find a few buildings taller than 4 stories. Instead, the neighborhood has lots of brick townhouses and quiet cafes.
It is also known for its hip wine bars, too. The neighborhood further boasts a half-acre park with bronze turtle statues and a 19-century water fountain, and every Saturday the square hosts a popular farmer's market.
6. Logan Square
Logan Square is a neighborhood that is both centrally located and easy to miss. It is near the city's main transportation hubs and offers lots of excellent dining options.
It also provides easy access to the Free Library, the Schuylkill River Trail and some of the city's best museums. But the neighborhood itself is quiet and leafy and a great place to hang out.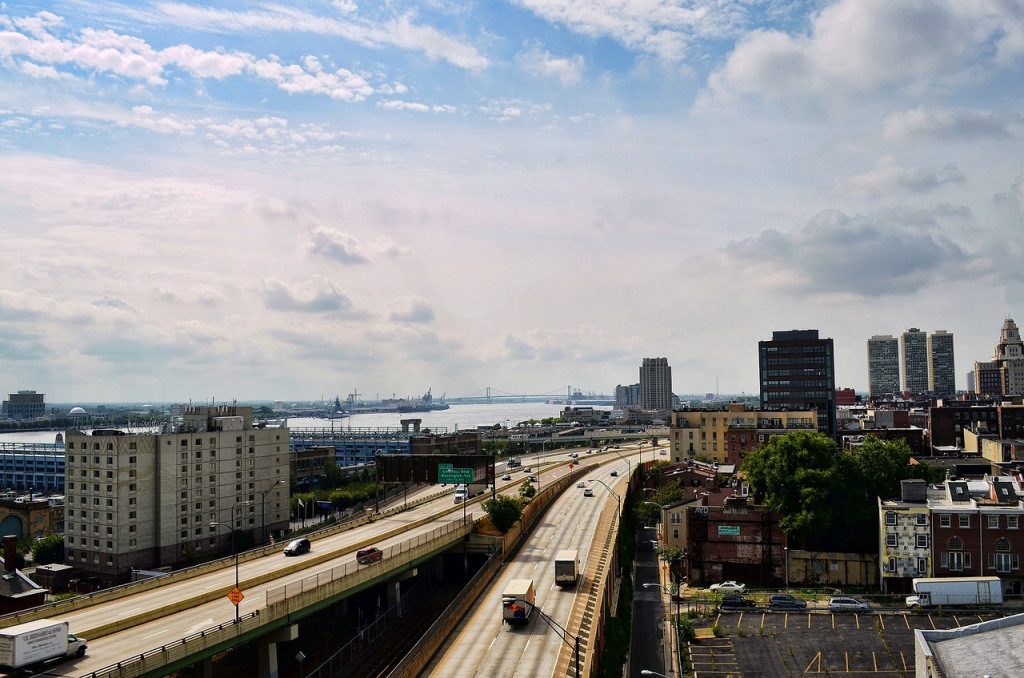 In conclusion, Philadelphia provides many options for young professional looking to make the city their home. It is almost unfortunate that you can only choose one.