Moving is not only unpleasant but it is one of the most stressful things a person commonly goes through. Luckily, planning and structure can relieve some of the tension.
Packing Preparation
Make sure you have various box sizes. This will keep things organized by allowing you to pack in categories.
Properly label each box on multiple sides, and color code them as well. Assigning a specific color to a room will be beneficial to anyone helping you. They probably won't know where you want everything to end up, but they can easily group by color.
Take pictures of before you start packing. This will help you keep track of your items and will speed up the unpacking process
Be sure to pack a special "essentials" bag. Everything will still be packed, but you'll know specifically where your daily use items are. Phone charger, toiletries, a few sets of clothes, and anything you don't want to dig for while you're in transit to your new place.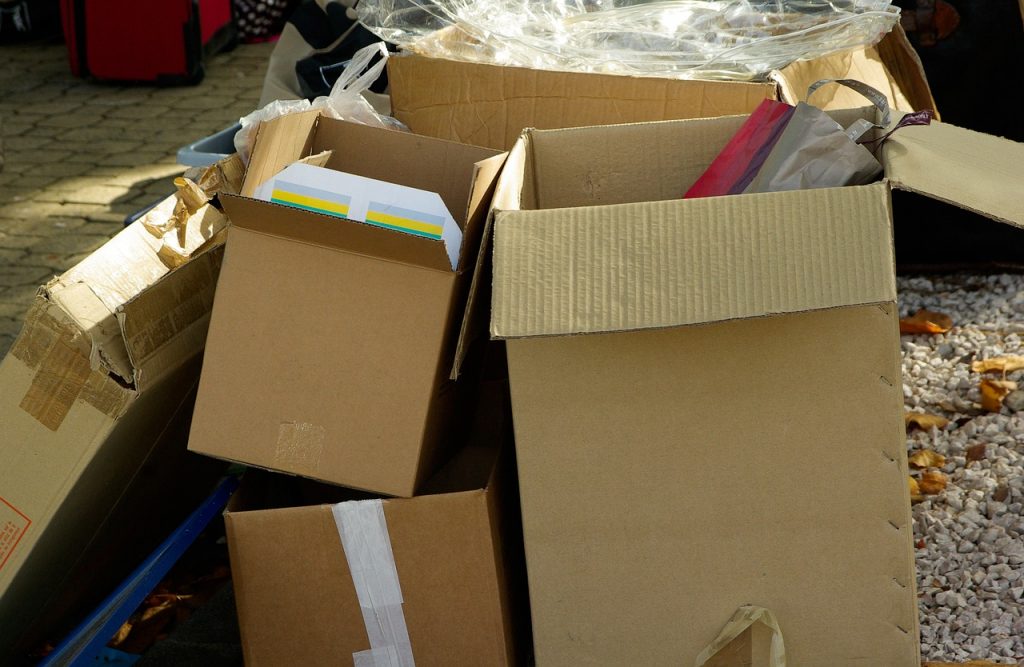 Unloading the Truck
Once you've arrived in your new space, plan to move your belongings in by largest to smallest. It's frustrating to move in a couch while trying to avoid a bunch of boxes.
Furniture first. Colored tape is a great way to add larger pieces to the coding system. It's unlikely that you'll be moving furniture on your own, so marking of specific placement locations in each room will keep things moving. After the heavy and awkward pieces are in place, then the worst of it will be behind you.
Move the remaining boxes to their corresponding rooms
Too many people helping can cause problems. Assign specific tasks so that people aren't in each other's way. Kids can start setting up their spaces while the adults focus on the main areas.
Unpacking the House
Unpack the bathrooms and kitchen next. The sooner they are functional, the better.
Toilet paper, shower curtains, and towels should be put in place while the furniture is being moved in. It could have been a long trip, and a stocked bathroom is a godsend.
Plan out how you want your new kitchen organized before you start filling the cabinets.
Have glasses available right away, so people have access to water.
Cans, dry goods, and snacks go in the pantry after that
Pots, Pans, plates, bowls, and miscellaneous kitchen items are last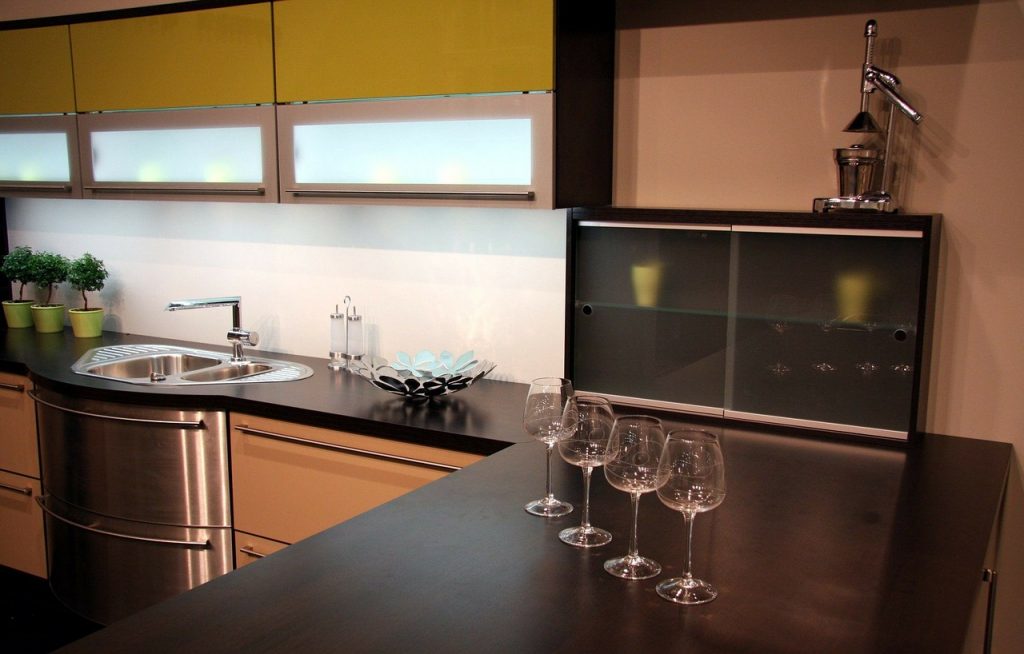 Make It Feel Like Home
Finally, all of your old stuff is in its new place. You might notice a size difference. Your new place could be larger or smaller than your last. If it's smaller, then you just have to decide what to donate or throw away. If it's larger, then you'll want to fill those gaps.
You'll need to go grocery shopping to replenish your perishables and such.
Anything that was damaged or lost during the move might need to be replaced
Start planning on some new furniture, books, and decorations so that your new space feels like a new home instead of just a new building to store your stuff
If you put in the work and do it right, the relief and feeling of accomplishment are great first feeling in your new home. Hopefully, you won't have to move again for a while.